The Lamp Adapter Is Here!
Well, we've been talking about this for the last month or so… now the project is at production! Here are some rendered pictures:
(Click To Enlarge)



This adapter will allow you to fit a new model Samsung Lamp (made by Philips) into your older generation TV. Lamp Codes such as the BP96-00224C/D/E/F/J which all utilize the older "big" bulb can be converted to this more modern and reliable lamp.
Here is a picture of a proto-type PLA :
(Click to Enlarge)


The old "Big" Philips lamp side-by-side next to the new "Small" Philips lamp fitted with the PLA:
(Click to Enlarge)


How do I know if my TV is compatible with the Philips Lamp Adapter?
Is your TV equipped with a Philips Lamp? If Yes, continue to question #2
Does your TV Lamp look like the lamp below? You will probably have to open your lamp enclosure to double check.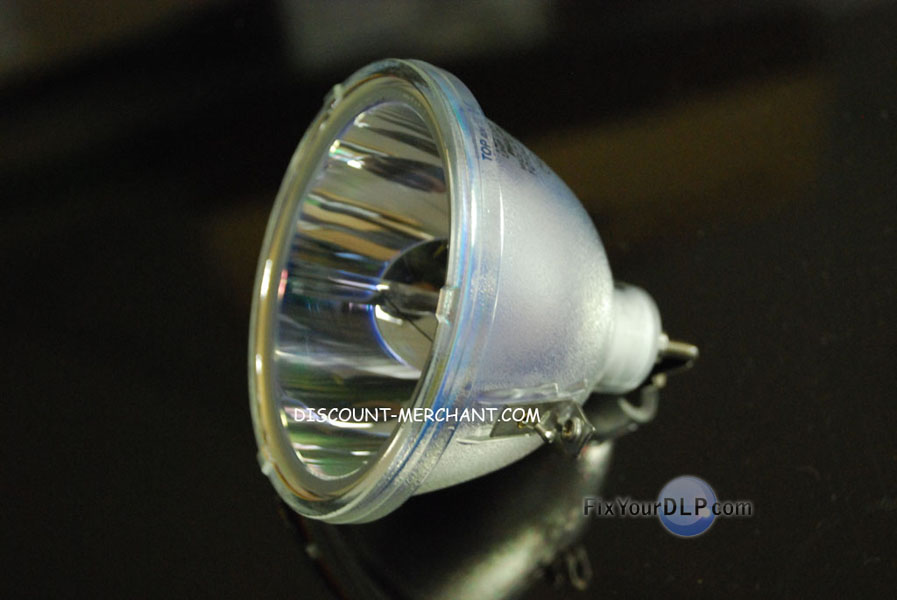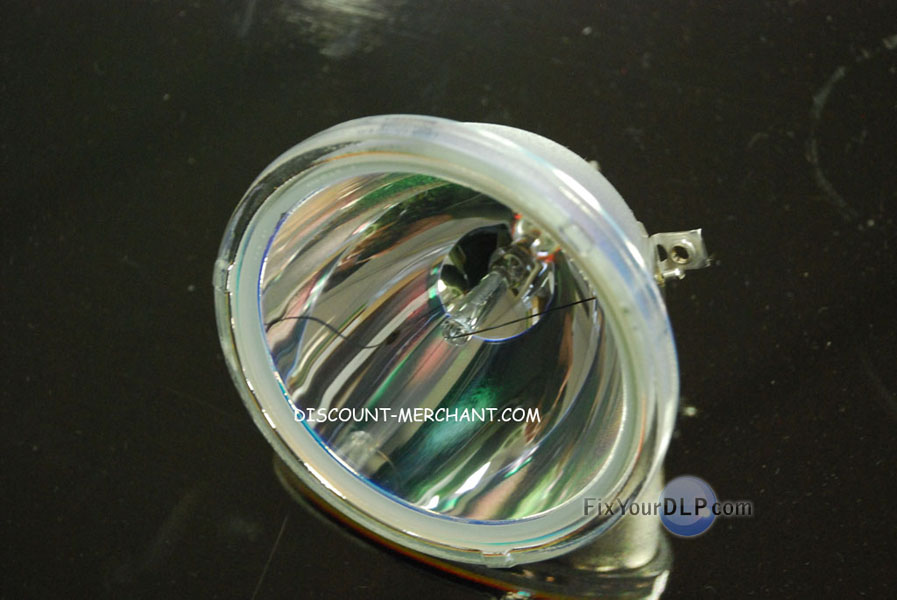 So far so good? If so, you should keep a spare of these lamps in stock… as you may know, Samsung was recently on backorder 4-6 weeks for these lamps!! Don't get stuck missing your favorite programs because you didn't have a spare lamp! You can place Orders for the new Philips Lamp + Adapter using the following link.
Update 05/15/2007 We've shipped out over 700 replacement Lamp+Adapter Kits as of today!
We've had one (1) defective lamp to date!! We're very happy with the Quality Control from the guys at: Discount-Merchant.com